Aren't Karen and Rey just the cutest? I had so much fun photographing Karen and Rey on Cedros in Solana Beach for their engagement photos. They live in Northern CA but drove all the way down to Karen's hometown of San Diego to get their session done at the beach, where they originally had a fabulous first date.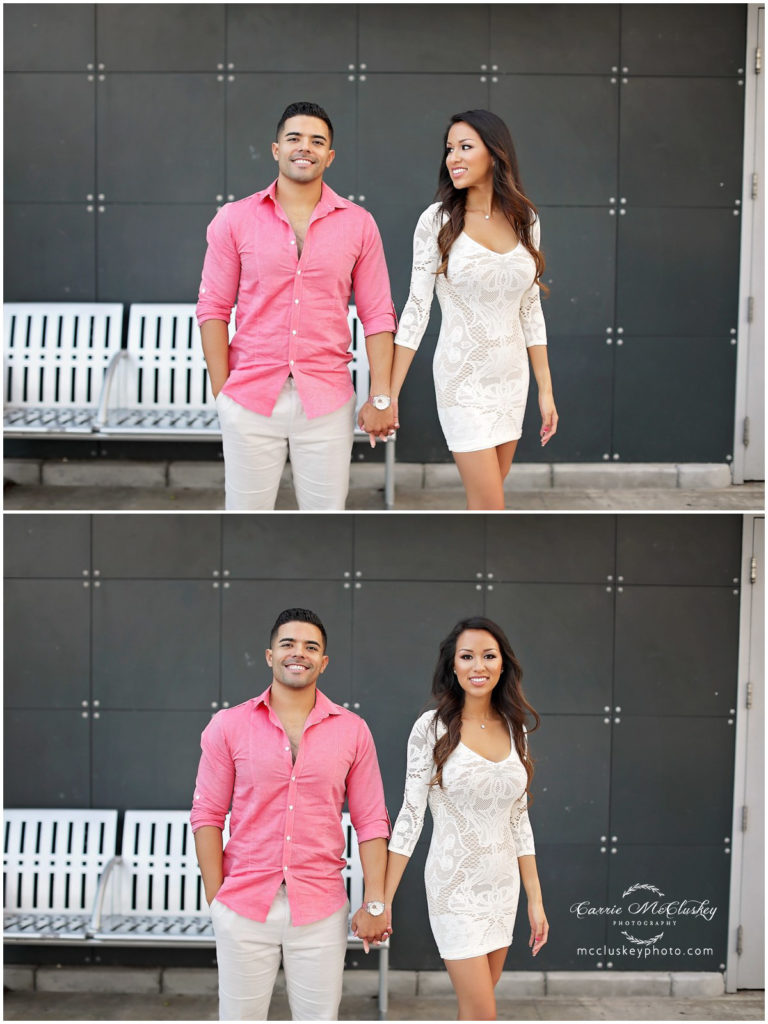 Love their style!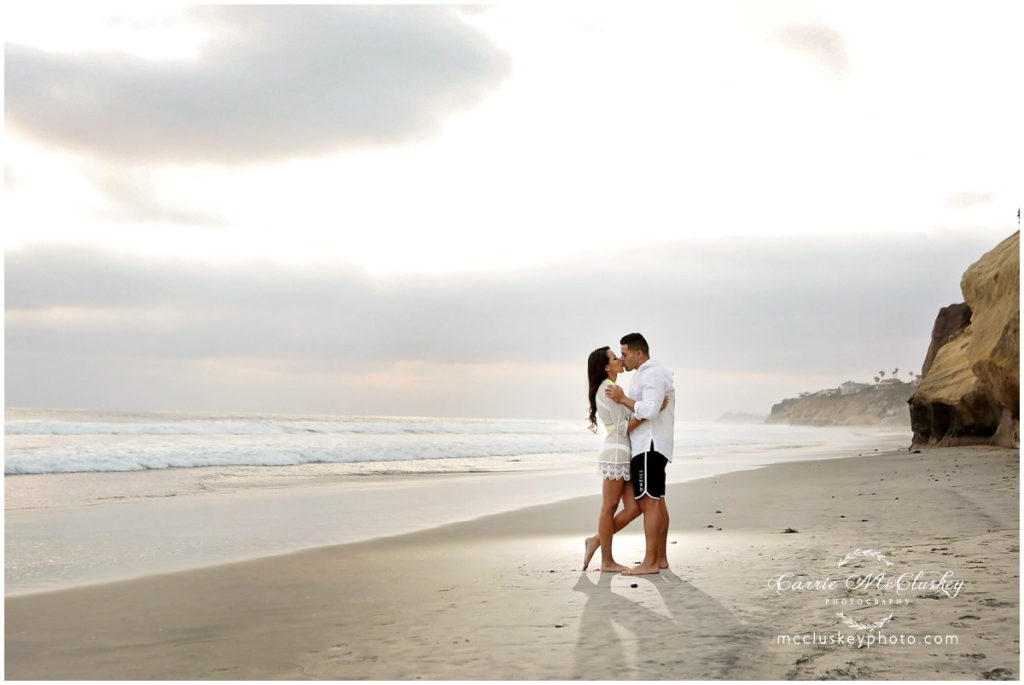 Beachy Sunset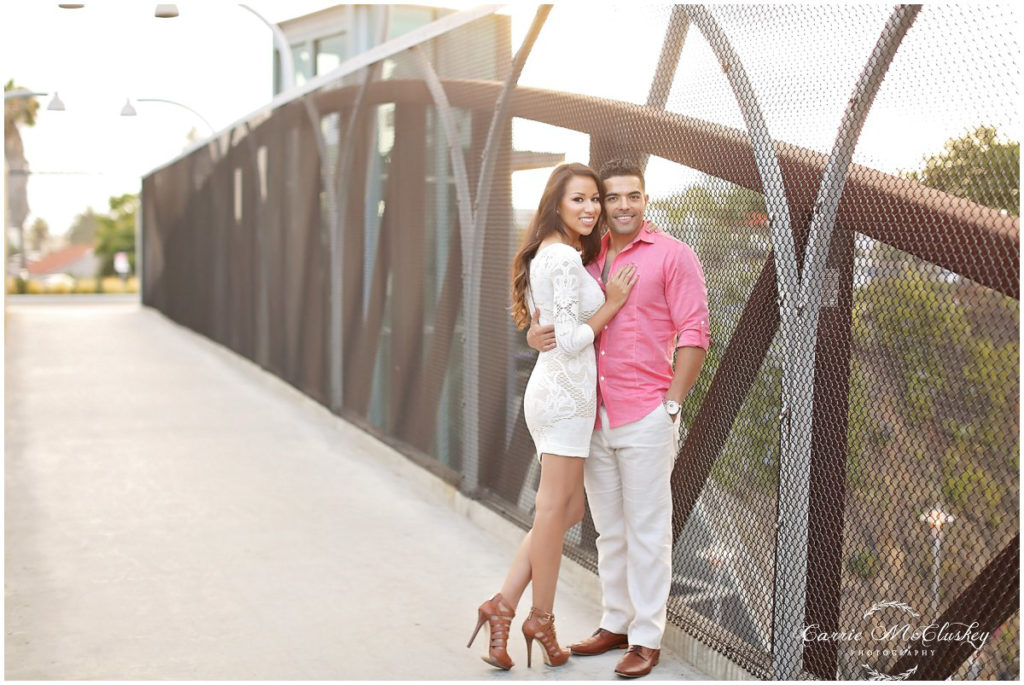 Love on the bridge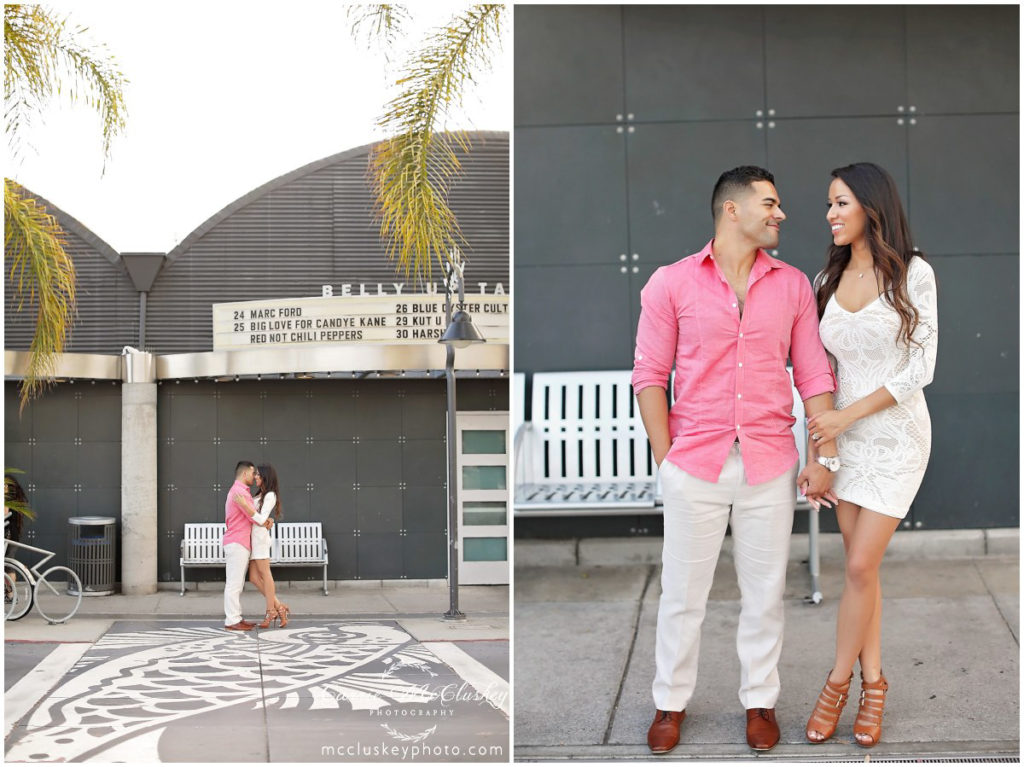 Belly Up is always fun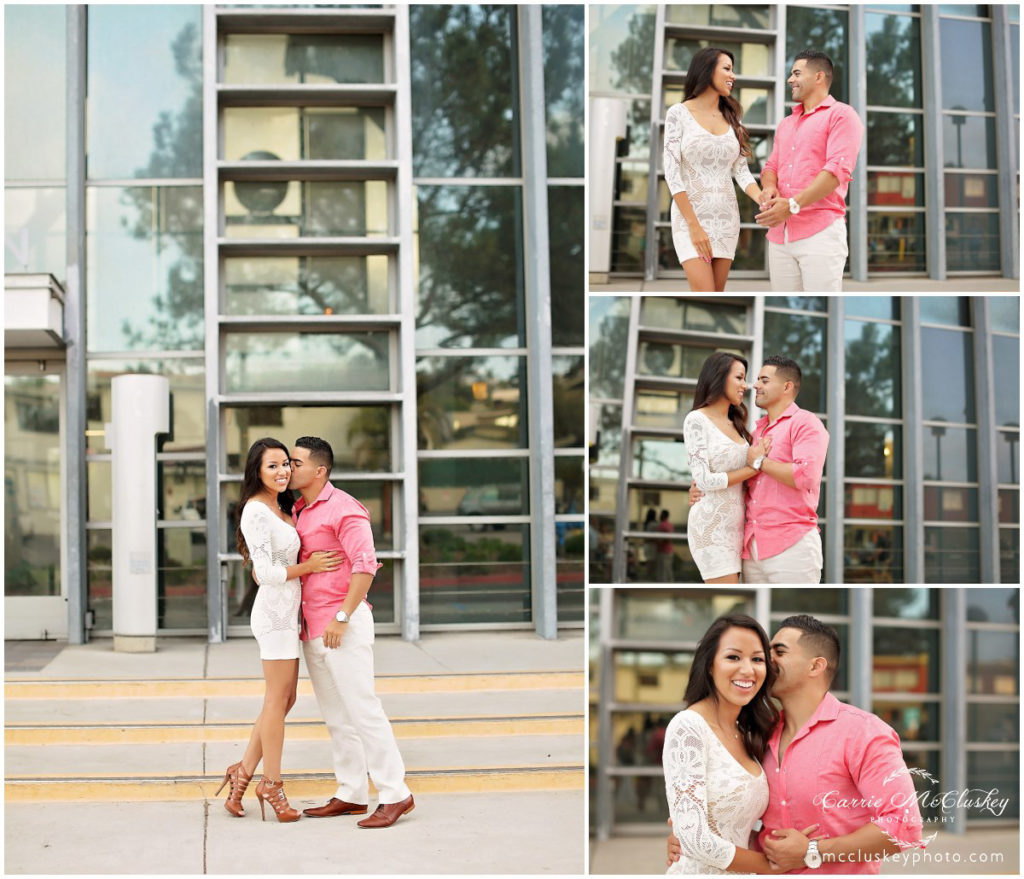 Adorable!
So in love…
Gorgeous light, gorgeous couple
I'm looking forward to photograph Karen and Rey's wedding this Fall at her family church as well as their reception at El Cortez. The Don Room in the El Cortez is one of my favorite venues in San Diego. If you are planning a wedding in San Diego, take a look at this timeless and unique location.