I'm so happy to post this wedding of one of the most awesome couples I photographed last Fall! Carrie and Chris were just so adorable and hilarious together. They originally met when Chris started working for Carrie's dad. There were lots of laughs retelling that story on the wedding day and during the toasts. We had such a blast with them all day. Their wedding was perfection! Carrie and Chris were married at Pala Mesa Resort in Fallbrook in their gorgeous, rose lined Garden Pavilion. Regina from Aquilone Events kept everything running smoothly even in the heat.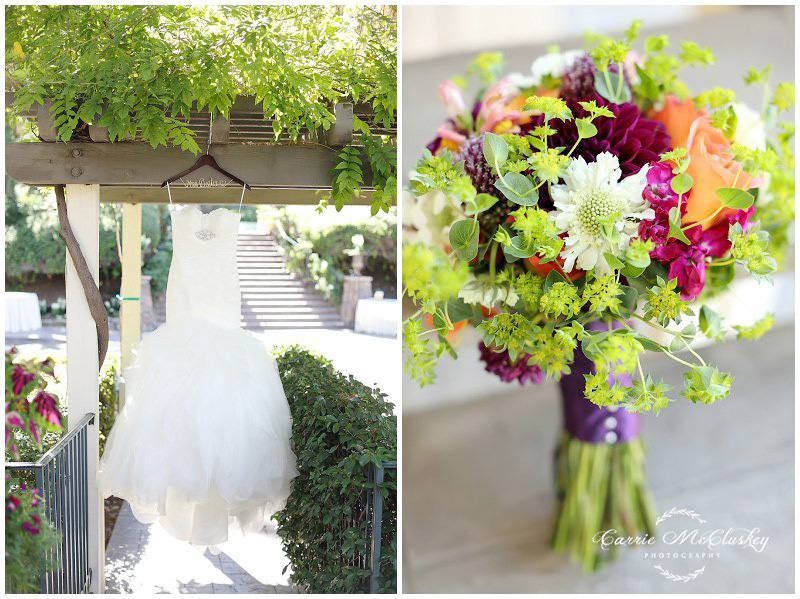 Her dress and flowers were stunning together.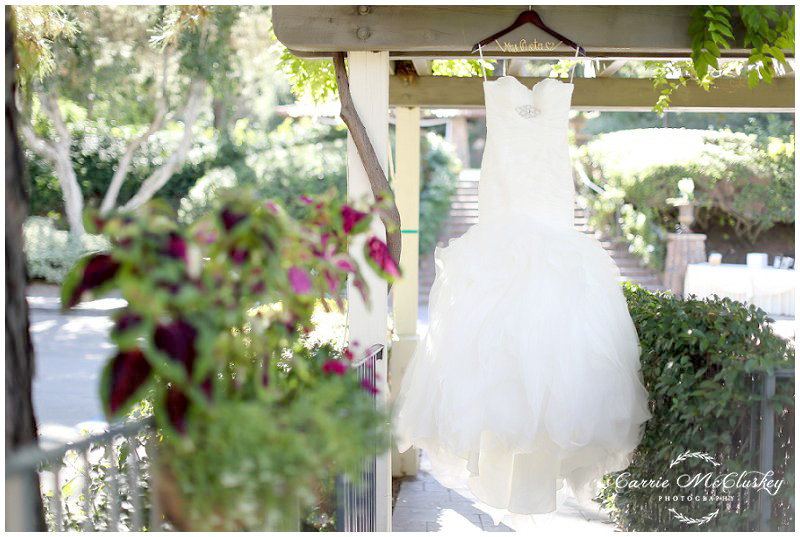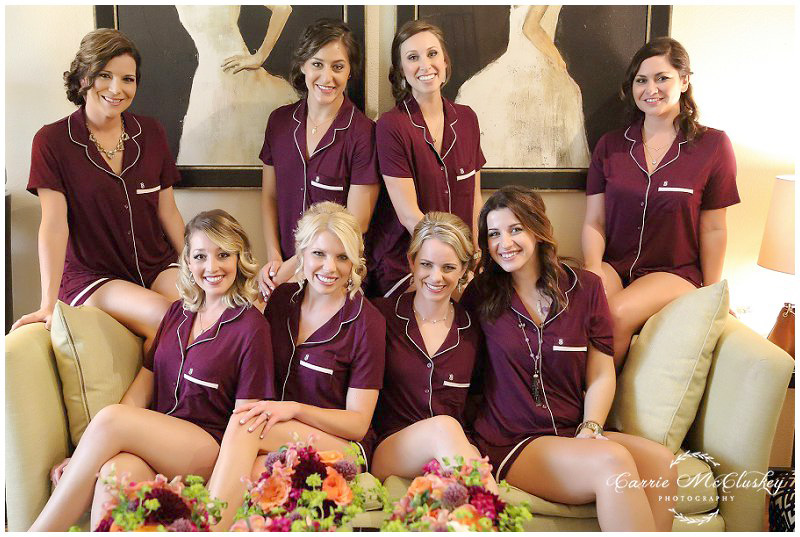 Beautiful friends!
Wild and crazy guys!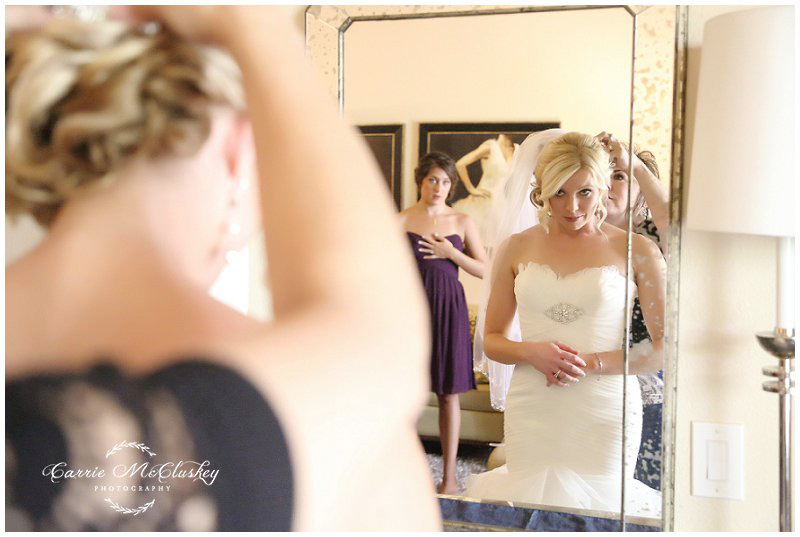 Gorgeousness
Her colors matched the garden pavilion perfectly.
Love that light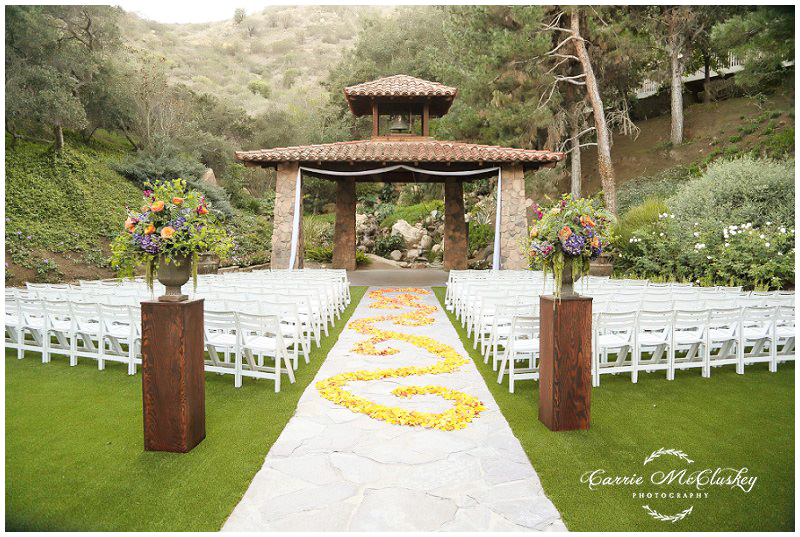 Ceremony time!
Aww, tears! Good job, Chris. 🙂
Married!
One of my favorite shots from the day.
I love all the bell towers
Gorgeous details and flowers
I love the chandeliers in a tented reception!
First dance swoon…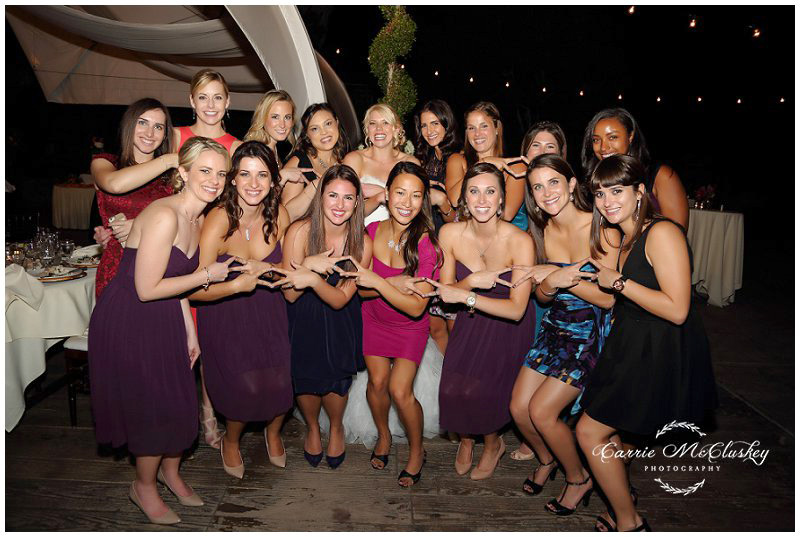 College friends for life!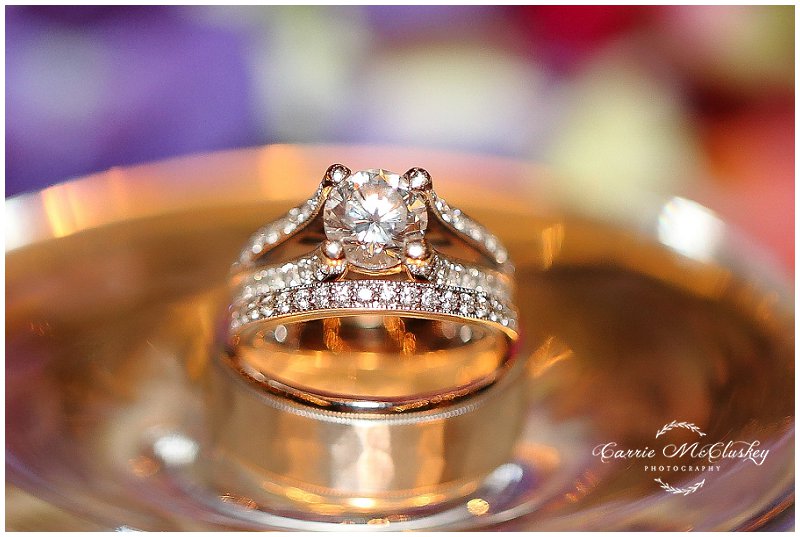 Rings
"Pala Mesa Resort is the perfect destination for every wedding. Located in Fallbrook, private venues boast indoor and outdoor sites joined with professional wedding services make Pala Mesa Resort the premiere wedding venue in North San Diego County. You may choose where to have your wedding ceremony and create your own personalized southern California wedding. You may select any style or theme for your wedding day. Pala Mesa Resort offers customized menu planning for your wedding reception as well as special accommodation packages for your guests.
Your new life begins under a unique Antique Bell Tower Picturesque Rose Gardens and a 30-foot Waterfall. Surround yourselves with up to 300 family and friends at our secluded Cliff Terrace nestled in the Southern California foothills.Celebrate at our Romantic Destination Retreat." -palamesaresort.com